DOUGLAS LEE SAUM'S BLOG
"Wisdom is a butterfly, and not a gloomy bird of prey."
-- W. B. Yeats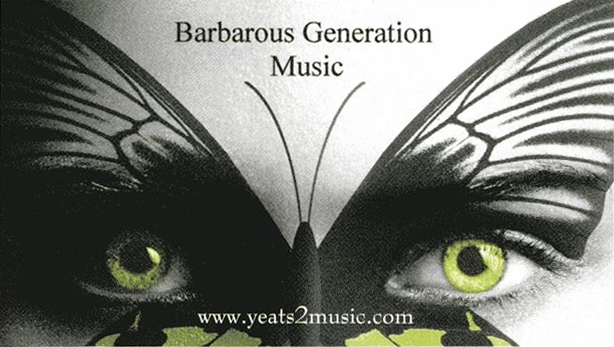 | Post Index | Category Index |
| Favorite Links |
Number of Blog Posts: 3
February 09, 2018 | By Anonymous |
'W.B. Yeats and the Ireland of his time' is a talk delivered at the Oxford Literary Festival by Daniel Mulhall, Ireland's Ambassador in London.
---
February 08, 2018 | By Anonymous |
---
February 04, 2018 | By Douglas Lee Saum | 9388 Comments
William Butler Yeats (13 June 1865 – 28 January 1939) was an Irish poet and one of the foremost figures of 20th century literature. A pillar of both the Irish and British literary establishments, he helped to found the Abbey Theatre, and in his later years served as an Irish Senator for two terms.
---